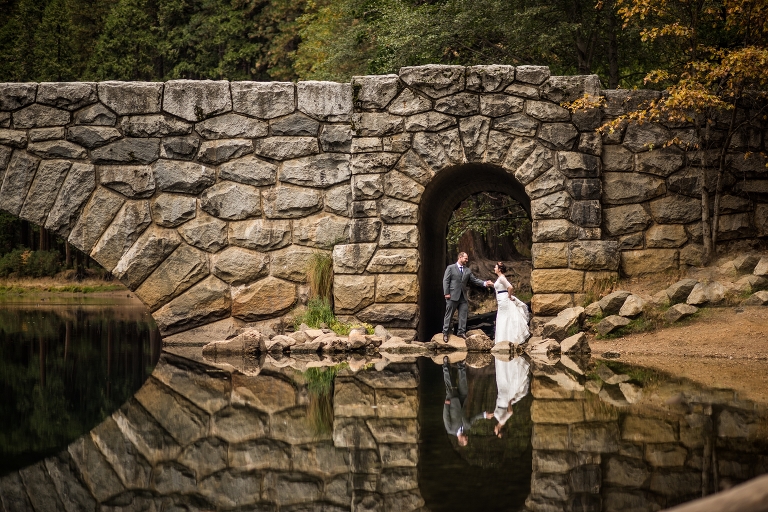 The Yosemite Valley in October is full of fall color, and made for an amazing backdrop for Shelby and Daniel's wedding!
A small group of friends and family traveled up from Los Angeles to witness Shelby and Daniel tie the knot in the adorable little chapel located on the valley floor of Yosemite Valley a couple weeks ago. Michelle and I photographed the intimate wedding ceremony, then spent the rest of our time exploring the National Park with the couple, and taking portraits of them! It was not a difficult job, as beauty was at every turn.
Here are just a handful of beautiful moments captured on Shelby and Daniel's big day. Enjoy!
Brian serves the greater San Francisco Bay Area, the Monterey and Carmel Peninsula, Wine Country including Sonoma County and the Napa Valley, the East Bay,  San Jose, Sacramento, Lake Tahoe and wedding destinations worldwide.