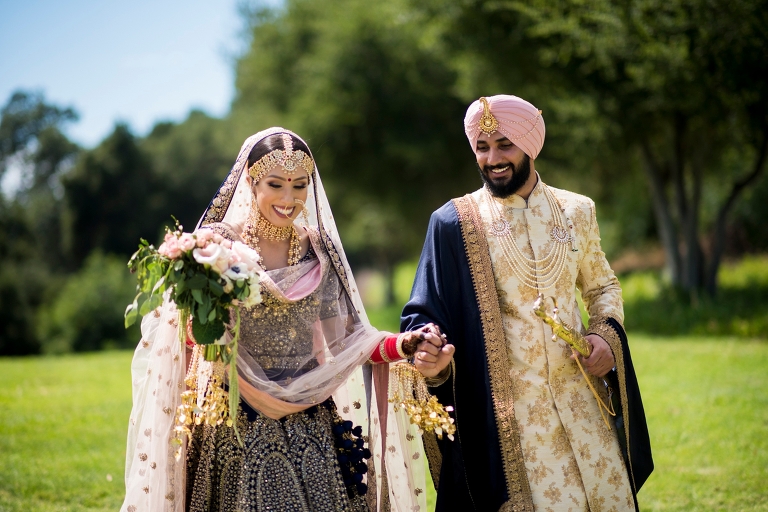 Yash & Anju's Sikh Indian wedding at the San Jose Gurdwara Sahib and Royal Palace with beautiful, emotional, and seeped in traditional Punjabi Indian culture. The wedding day was day 5 of a week of wonderful festivities!
The one unique thing about photographing Indian weddings, I've found, is that because they are almost a week long I really get to know my couple and their families very well. I am going thru the two Indian wedding photos I photographed this month, and I find myself actually missing them and their wonderful families! I enjoyed my time with them, documenting their lives, their joy, their personalities, and telling these stories for them. I was treated with respect, and love, was well fed and cared for, as if I was a member of their family. Not just by the couple, but their siblings, their parents and grandparents, and extended family. I love what I do! I don't just take photographs. I get to share peoples lives with them. These families gave me so much more than a smile and a hand shake. They gave me their love and trust, and that brings me so much joy!
You can see in these photographs the love and joy that these two beautiful families share. I was thrilled and honored to be a part of documenting this part of this very special couples lives. Yash and Anju, I wish you both the very best, and hope you enjoy these memories we captured for you!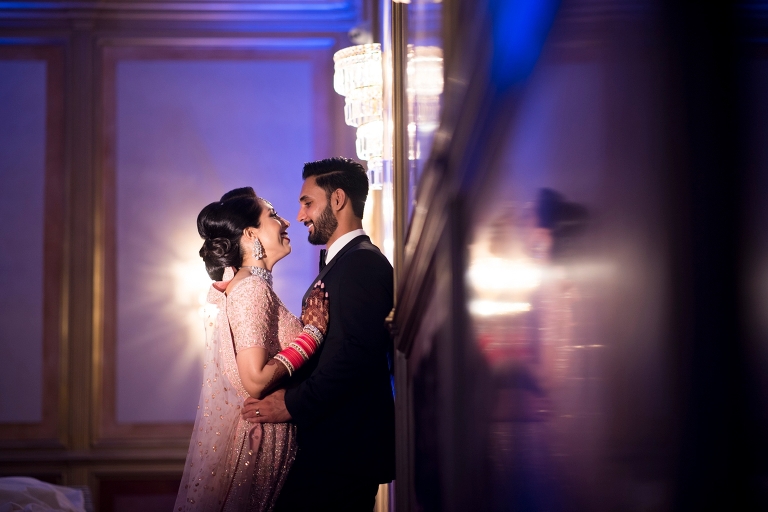 Wedding Vendors
Wedding Photography by Brian MacStay Photography, with contributing photographers Lisa Stone and Tony Chu
Videography: Team JSP
Sangeet, Wedding and Reception Makeup: Megan Naik
Sangeet, Wedding and Reception Hair: Hanifa of CE Salon
Mehndi Makeup: Roko (@makeupbyroko)
Mehndi hair: Shak (@s_m_artistry)
Sangeet Venue: Sakoon
Wedding Venue: San Jose Gurdwara Sahib
Recepetion Venue: Royal Palace
Sangeet decor: iDesign Events
Anju's home decor: R & R Event Rentals
Wedding and Reception Flowers/Decor: Shakor Decor
Mehndi outfit: Abhinav Mishra (Delhi)
Sangeet Outfit: Wellgroomed
Wedding and Reception Outfit: Asiana Couture (Delhi)
Jewelry: Raabta by Rahul
Yash's jago outfit: Punit Arora (Jalandhar)
Yash's wedding outfit: Wellgroomed
Brian serves the greater San Francisco Bay Area, the Monterey and Carmel Peninsula, Wine Country including Sonoma County and the Napa Valley, the East Bay,  San Jose, Sacramento, Lake Tahoe and wedding destinations worldwide.